Top 10 products:
Pedal against air resistance and when you get tired, rest your legs and exercise your arms instead! This unique cardio machine is perfect for interval training, providing an excellent workout.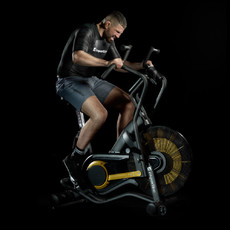 Sturdy treadmill that can be connected to a tablet, sizable running deck, HRC program, chest strap, suspension, electronic inclination, quiet running.
For effective foot massage with heating, easy maintenance, strong and durable frame, easy to store, 60 massage points.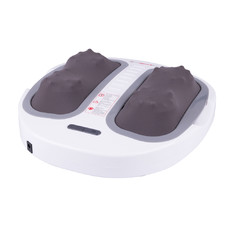 Universal adjustable skates WORKER Nolan 2in1, inner boot Comfort Fit, ABEC 5 carbon.
Vibration platform for effective home workout and muscle relaxation, vertical, horizontal and 3D vibrations, 60 vibration speeds, adjustable resistance bands, remote control.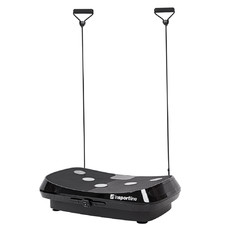 Durable material, sophisticated ventilation, large reflective components, neoprene ends, elastic panels on bends, 5 pockets.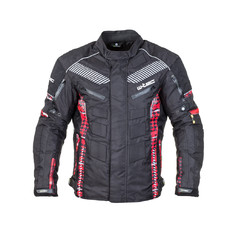 Easy-to-store, easy control, HRC function, audio cable allows user to listen to music, transportation wheels.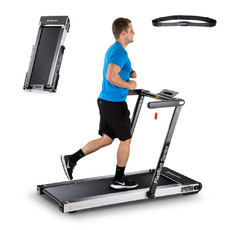 Thermal gloves, excellent thermal insulation, hidden polyurethane knuckle protector, sports design, anti-slip grip, touchscreen gloves.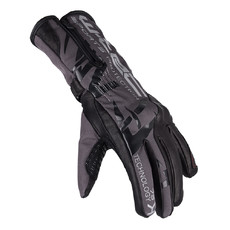 Outstanding air exercise bike for intense home workout! Easy to use, smooth resistance adjustment and adjustable seat – pretty much all you need.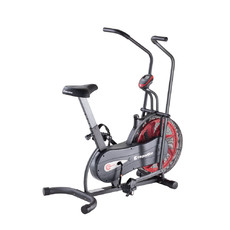 Enjoy a smooth and uninterrupted home ride! Magnetic resistance adjustment, high weight limit and adjustable frame make this a perfect machine!