Top 10 products:
Pedal against air resistance and when you get tired, rest your legs and exercise your arms instead! This unique cardio machine is perfect for interval training, providing an excellent workout.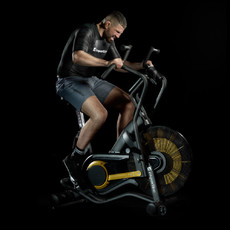 Powerful front wheel drive, up to 80km distance range, suspension fork, number of accessories, suitable for adults and seniors.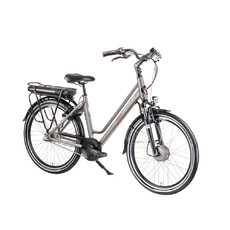 Sturdy treadmill with sizable running deck, HRC program, electronic inclination, suspension, quiet running, chest strap.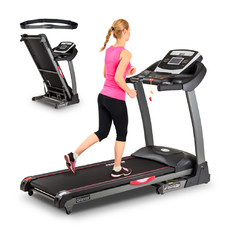 Suitable for children and teenagers, sturdy kickstand under deck, compatible with bottle holder, matte paint.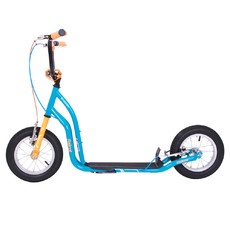 Elegant elliptical with a wide range of functions and quiet running! Enjoy an intense workout in the comfort of your home!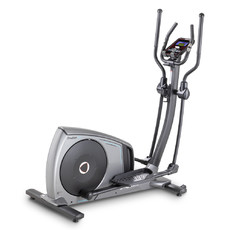 Center drive, up to 120km distance range, suspension fork and seatpost, hydraulic disc brakes, hub gear shifter, number of accessories.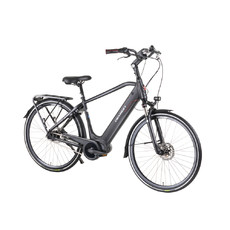 Universal adjustable skates WORKER Nolan 2in1, inner boot Comfort Fit, ABEC 5 carbon.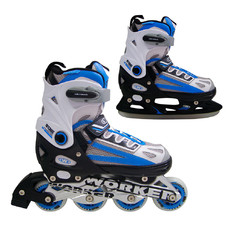 Eye-catching graphic design, flip-up part with metal locks, Pinlock pins, comes with anti-fog insert, sun visor which can be adjusted from outside of helmet.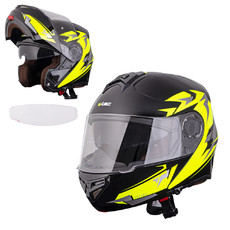 Durable material, sophisticated ventilation, large reflective components, neoprene ends, elastic panels on bends, 5 pockets.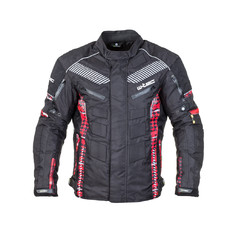 Sturdy folding structure, suitable for road traffic, long distance range, cruise control, inflatable tires, number of safety features, primarily suitable for adults.