Top 10 products:
Pedal against air resistance and when you get tired, rest your legs and exercise your arms instead! This unique cardio machine is perfect for interval training, providing an excellent workout.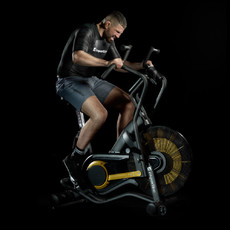 Wi-Fi connection, internal data storage, can be connected to tablet, large running area, Pause function, sturdy structure, easy-to-read display, enables playing videos from USB, electronic incline, anti-shock, attractive design.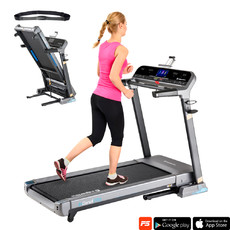 Perfect for relaxing in front of the TV, in an office, during long trips or for professional drivers, 2 massage heads, heating mode, 3 massaging speeds, comfortable material.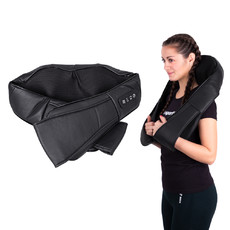 Universal adjustable skates WORKER Nolan 2in1, inner boot Comfort Fit, ABEC 5 carbon.
Vibration platform for effective home workout and muscle relaxation, vertical, horizontal and 3D vibrations, 60 vibration speeds, adjustable resistance bands, remote control.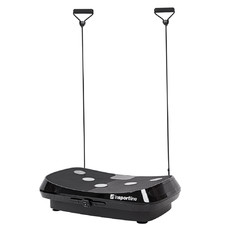 Outstanding air exercise bike for intense home workout! Easy to use, smooth resistance adjustment and adjustable seat – pretty much all you need.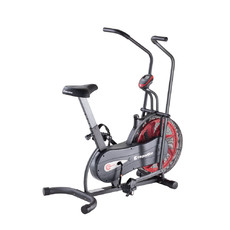 Fur lining, fashionable design, details in gold.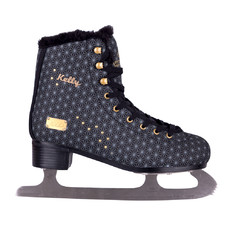 Easy-to-store, easy control, HRC function, audio cable allows user to listen to music, transportation wheels.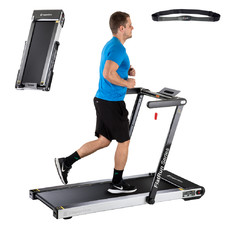 Thermal gloves, excellent thermal insulation, hidden polyurethane knuckle protector, sports design, anti-slip grip, touchscreen gloves.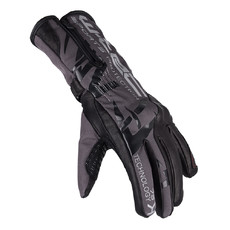 Enjoy a smooth and uninterrupted home ride! Magnetic resistance adjustment, high weight limit and adjustable frame make this a perfect machine!