Top 10 products:
Easy-to-fold construction, cruise control, wide deck, front and rear light, fenders, high max speed, long distance range, remote locking system.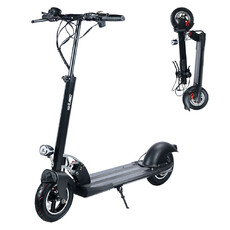 Compact wireless machine with a variety of extensions for a full body massage. 20 vibration speeds.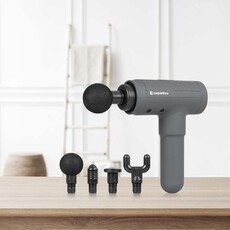 Lightweight, premium-quality, carbon-fiberglass flip-up helmet with metal locks and adjustable sophisticated ventilation.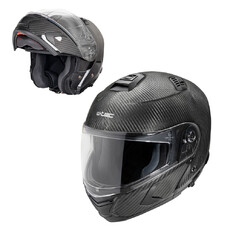 Sturdy treadmill with sizable running deck, HRC program, electronic inclination, suspension, quiet running, chest strap.
Stylish stitched heated vest with elastic side panels that can be expanded with a zipper.
Lightweight fiberglass helmet, impressive vintage design, secure D-ring closure.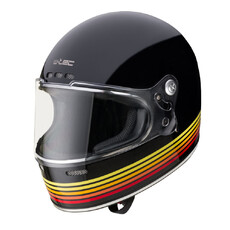 Club/home version of an air exercise bike with a sturdy frame and a variety of programs. Enjoy a unique, intense workout!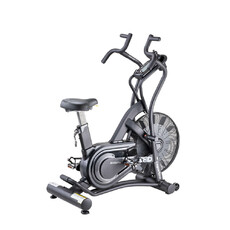 Stylish, long-fitting heated vest with elastic side panels and shaped inner insulation.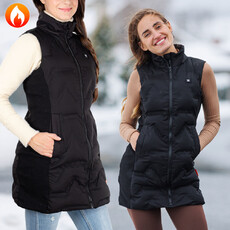 Vertical climber and step machine in one, it allows you to push beyond your limits, perfect for intense workout, core workout, endurance workout or coordination exercises.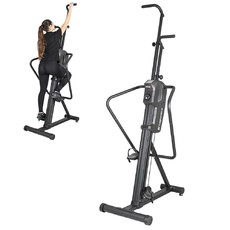 Beauty skin care tool made of a natural mineral rose quartz for massaging the face and other body parts.