Top 10 products:
Sturdy treadmill with sizable running deck, HRC program, electronic inclination, suspension, quiet running, chest strap.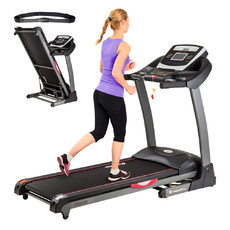 Stable, lightweight and easy-to-maneuver paddleboard. What more can you wish for? Maybe a complete accessory set. Have fun, relax and strengthen your muscles while doing so.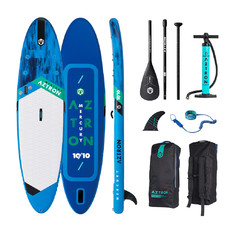 Helmet with sun visor (controlled from outside of helmet), sophisticated ventilation, flip-up visor and front, metal locks.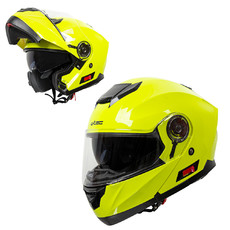 Lightweight folding e-scooter in sophisticated design, adjustable handlebar height, front and rear lights.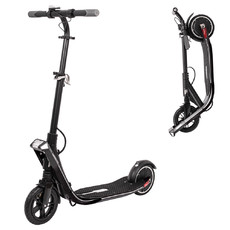 The best-selling Jobe paddleboard is suitable for everyone – beginners, experienced users, and entire families. Suitable for all water surfaces, this paddleboard comes with a complete accessory set.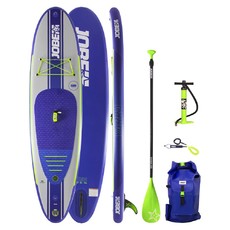 Air resistance, long rail, easy maintenance, comfortable seat, easy-to-read display, easy-to-use.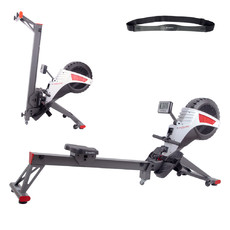 High waistband on lower back, number of stretch panels, Kevlar-reinforced, comes with belt.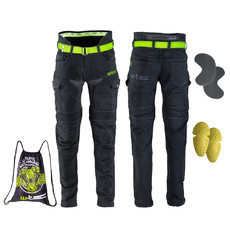 Adjustable stride length, sophisticated 7" TFT display, fully electronic control, magnetic brake system, elegant design.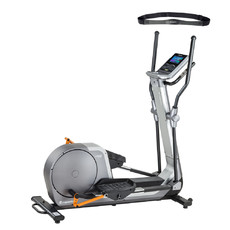 Multi-purpose skates with both inline wheels and blades, adjustable size, inner lining, detachable brake.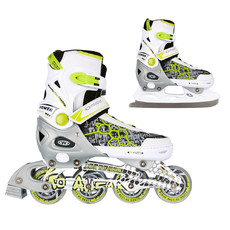 Outdoor ping-pong table, 6 mm thick board, frame profile with a diameter of 20 x 30 mm, very simple and sophisticated system of folding, holder for balls and bats, transport wheels, the possibility of individual training.