Top 10 products:
Sturdy treadmill with sizable running deck, HRC program, electronic inclination, suspension, quiet running, chest strap.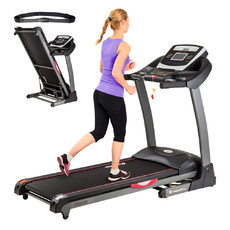 Stable, lightweight and easy-to-maneuver paddleboard. What more can you wish for? Maybe a complete accessory set. Have fun, relax and strengthen your muscles while doing so.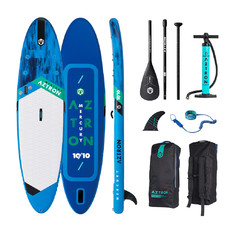 Helmet with sun visor (controlled from outside of helmet), sophisticated ventilation, flip-up visor and front, metal locks.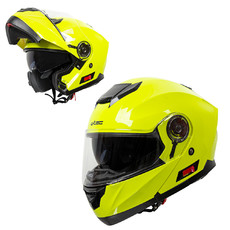 The best-selling Jobe paddleboard is suitable for everyone – beginners, experienced users, and entire families. Suitable for all water surfaces, this paddleboard comes with a complete accessory set.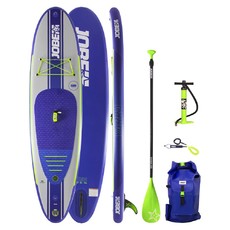 Air resistance, long rail, easy maintenance, comfortable seat, easy-to-read display, easy-to-use.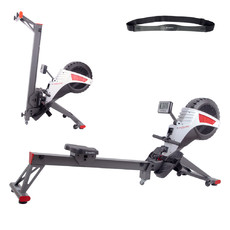 High waistband on lower back, number of stretch panels, Kevlar-reinforced, comes with belt.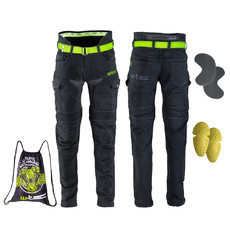 Adjustable stride length, sophisticated 7" TFT display, fully electronic control, magnetic brake system, elegant design.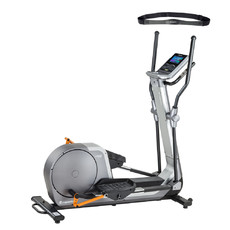 Multi-purpose skates with both inline wheels and blades, adjustable size, inner lining, detachable brake.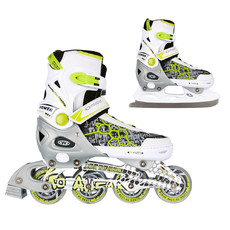 Special accessory for an electroboard, strap fastening, easy assembly, ergonomically shaped seat.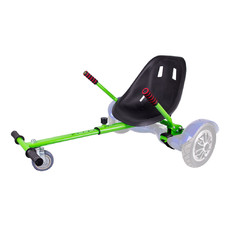 Effective exercise equipment with various grip angles, resistance regulation, firm seams, high quality durable material.