Top 10 products:
Compact wireless machine with a variety of extensions for a full body massage. 20 vibration speeds.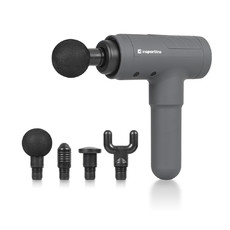 High-quality materials, 110mm PU wheels, ABEC 9 bearings, extremely durable, original design with CNC cut out.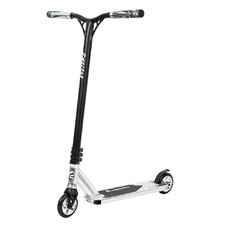 Easy-to-fold construction, cruise control, wide deck, front and rear light, fenders, high max speed, long distance range.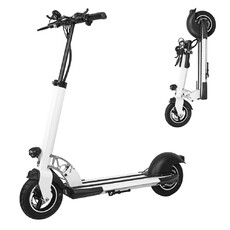 Vertical climber and step machine in one, it allows you to push beyond your limits, perfect for intense workout, core workout, endurance workout or coordination exercises.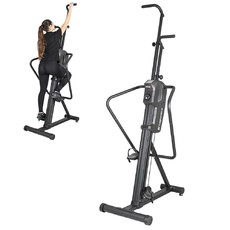 Sturdy treadmill that can be connected to a tablet, sizable running deck, HRC program, chest strap, suspension, electronic inclination, quiet running.
Inflatable exercise mat, 4 meters long, allows you to exercise at home, at the gym or outdoors! Made of a durable Drop Stitch material, the mat is elastic and can withstand a heavy load.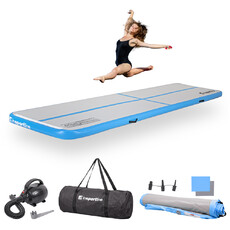 Large closeable air vents, number of reflective components, excellent comfort in any weather.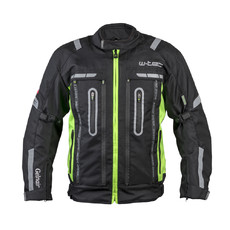 Easy-to-store vibration platform for effective home workout and muscle relaxation. Curved platform, oscillating vibration, 50 vibration speeds, adjustable resistance bands, remote control.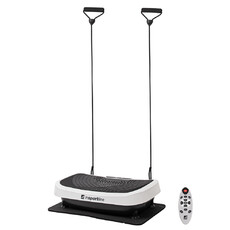 Certified jeans, number of stretch panels, aramid fiber-reinforced, reflective elements on reverse bottom side (they become visible when legs are rolled up).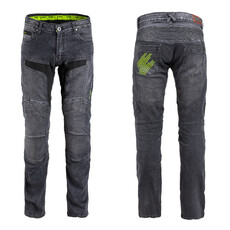 Stable and quiet-running recumbent for home use with a comfortable adjustable seat and a variety of programs for an intense workout.