Top 10 products:
Pedal against air resistance and when you get tired, rest your legs and exercise your arms instead! This unique cardio machine is perfect for interval training, providing an excellent workout.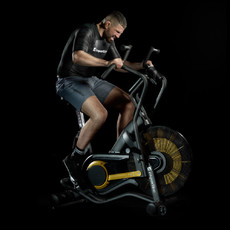 Sturdy treadmill with reliable motor, large running area and variety of programs, elegant design.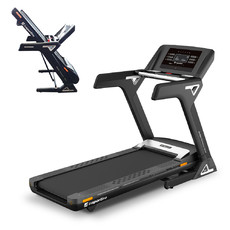 Folding e-scooter with comfortable seat and suspension on both wheels.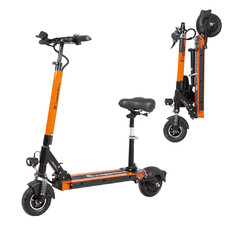 Durable material, sophisticated ventilation with large air vents on chest, large reflective elements, neoprene collar edge, 7 pockets (including one on back).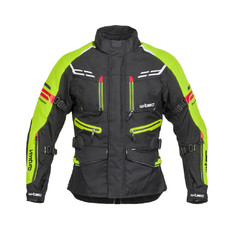 Attractive skates of the WORKER brand, comfortable inner liner, Safety Ankle System for proper ankle fastening, steel knife, loading capacity 65 kg.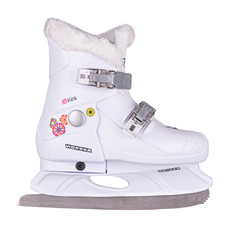 Powerful front wheel drive, up to 80km distance range, suspension fork, number of accessories, suitable for adults and seniors.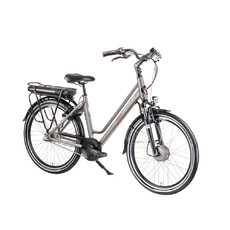 Real leather, sturdy knuckle protectors, air vents on fingers, bold colors.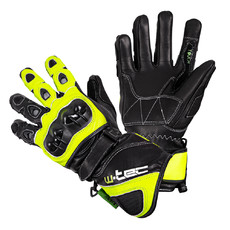 Center drive, up to 120km distance range, suspension fork and seatpost, hydraulic disc brakes, hub gear shifter, number of accessories.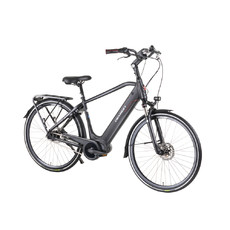 Helps you strengthen your abs and lose weight! 3 resistance levels, proper motion support, folding frame – perfect for home workout!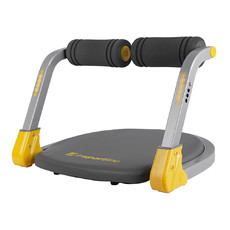 Provides effective foot, ankle and instep massage, easy control, timeless design.