Top 10 products:
Stable and quiet-running exercise bike for home use with a comfortable adjustable seat and a variety of programs for an intense workout.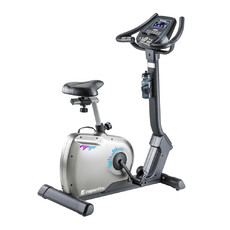 Vertical climber and step machine in one, it allows you to push beyond your limits, perfect for intense workout, core workout, endurance workout or coordination exercises.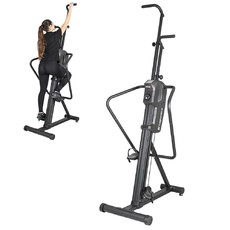 Exercise using your own body weight both indoors and outdoors, length adjustable, compact size.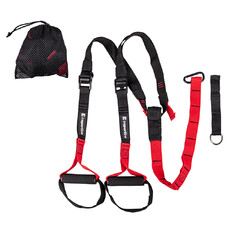 Universal adjustable skates WORKER Nolan 2in1, inner boot Comfort Fit, ABEC 5 carbon.
Heated gloves that can keep you warm for up to 7 hours! Windproof, waterproof, easy to use, three temperature modes.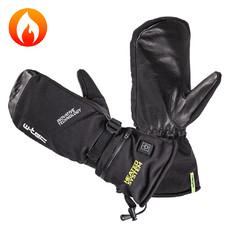 Large closeable air vents, number of reflective components, excellent comfort in any weather.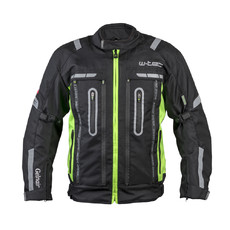 Fur lining, fashionable design, details in gold.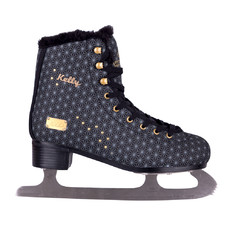 Certified jeans, number of stretch panels, aramid fiber-reinforced, reflective elements on reverse bottom side (they become visible when legs are rolled up).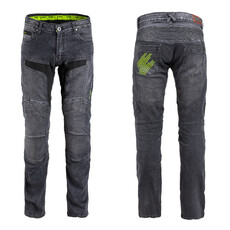 Unique machine that is both a motor and motorless treadmill! Plus, the vibration mode turns it into a vibration platform that allows you to exercise the whole body.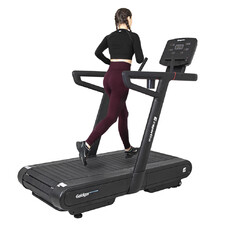 Practical heated insoles, easy to use, high-capacity battery, suitable for sports, hiking and everyday use.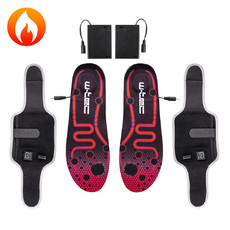 Top categories: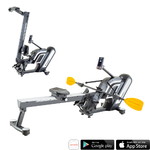 Discount up to 38%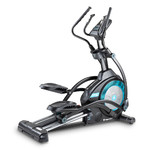 Discount up to 28%