Post-Christmas Sale Starts Even Before Christmas!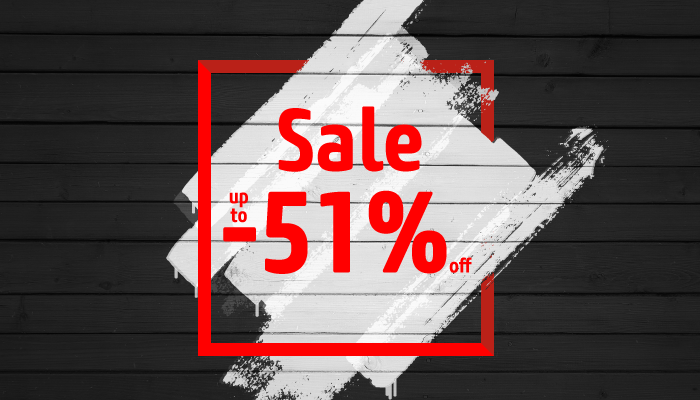 Dear customers, 
this year, we've prepared the popular post-Christmas sale again, this time starting before Christmas even began. You can choose from more than 150 products with up to 51% of the price off! This year, we focus mainly on fitness products and offer a wide selection of exercise bikes, elliptical trainers, treadmills and many others. Of course, there are also various fitness accessories. Not even sports enthusiasts are left out, since we also reduced the prices of selected bikes, kick scooters, skates and children's products. To make our special offer complete, we've got something for motorcyclists as well.

The special offer is limited, so don't hesitate and take advantage of this great opportunity. 
 
Terms and conditions:
this special offer is valid to 31st January 2018 (included)
this special offer applies to all orders made on our e-shop
this special offer applies only to end customers
Products on sale: