Massager inSPORTline C21
For everyday massage of your body, three interchangeable massage heads and two intensity levels, relieves the body of stress and fatigue.
Recommended accessories
Description
Parameters
Alternatives (2)
Massager inSPORTline C21
Massager inSPORTline C21 is a unique hand device suitable for comfortable and effective massage of your entire body. Its main advantages are its ergonomic shape and light weight. It has three interchangeable massage heads and provides two intensity levels. The pointed adaptor is used for deep massage, to combat fatigue and stiff and tense muscles. On the other hand, the flat adaptors help with muscle regeneration and relaxation. Regular use eliminates cellulitis, the excess salts in your body, as well as stress. Massager inSPORTline C21 also features an inbuilt infrared radiation that stimulates blood circulation and metabolism.


Technical description:
Ideal tool for massaging your entire body without an outside help
Ergonomic shape
Light frame
Three interchangeable adaptors for different types of massage
Infrared radiation that improves immunity and stimulates blood circulation
Eliminates cellulitis
Eliminates excess salts in the body
Relieves stress and fatigue
Simple use
Two intensity levels
3 adaptors part of the package
Length: 48 cm
Weight: 740 g
Output: 15 W
Recommended by Petr Kopřiva, inSPORTline Fitness Coach
Regular training improves your physical fitness, helps you lose weight and strengthens your cardiovascular system.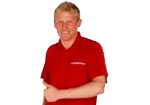 Exercised body areas: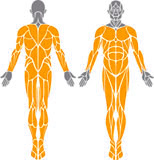 Massager inSPORTline C21 - Documents to download
Massager inSPORTline C21 - Product parameters
Number of massage intensity levels
With every massage chair, you can set the massage intensity. It is the amount of pressure the massage heads and valves put on your body. Massage chairs usually have three intensity settings (low, average and high). However, higher-class chairs can feature more intensity levels.
2
Output
Output denotes the strength of the motor. A simple rule applies - higher output allows for more intense and higher quality massage.
15 W
Weight (g)
The total weight of the product.
740 g
Massager inSPORTline C21 - alternatives -
all in stock
Massager inSPORTline C02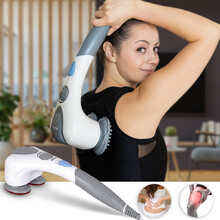 More info
Massage Mat inSPORTline Matalia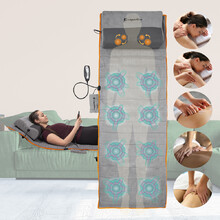 More info
Massager inSPORTline C21 is included in the following categories: