Top 10 products:
Sturdy treadmill with sizable running deck, HRC program, electronic inclination, suspension, quiet running, chest strap.
Stylish stitched heated vest with elastic side panels that can be expanded with a zipper.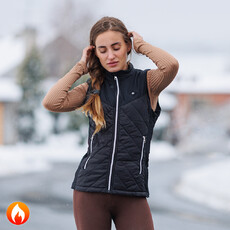 Enjoy app features, fully electronic operation and perfectly balanced adjustable frame.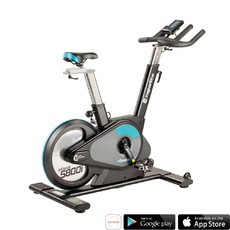 Heated T-shirt with comfortable lining, suitable for both indoor and outdoor use, powered by any power bank with a Type A USB port.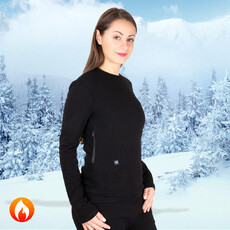 Home air exercise bike with a larger ventilator for maximum performance! Pedal at your own pace and enjoy an interval workout during which you strengthen your legs as well as your arms!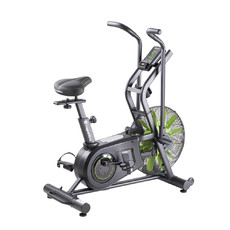 Powerful men's mountain e-bike with 27.5" wheels, an ultra-powerful battery and a center drive for a fast and unbridled ride! This bike is well balanced and features hydraulic disc brakes and an adjustable fork.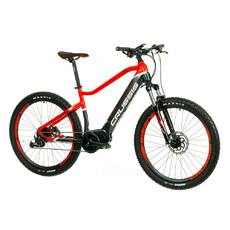 Professional rowing machine, long rail, sturdy structure, built-in vent, intuitive operation, backlit display.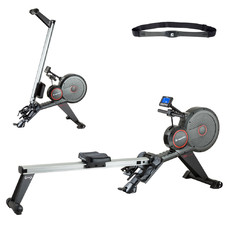 Freestyle bike intended for tricks and skatepark and/or half-pipe riding, V-brakes, pegs included.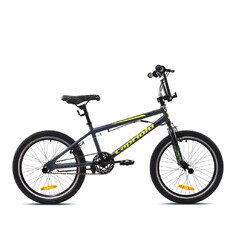 Lightweight, medium-sized compound crossbow with a long max and effective range compatible with arrows and steel balls.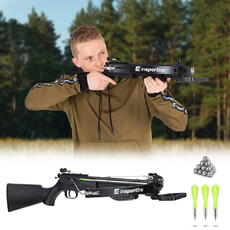 Fully-equipped, space-saving elliptical trainer with Wi-Fi! Open your favorite app and enhance your workout!