Top 10 products:
Can be connected to an app, sizable running deck, foldable to save space, comfortable suspension, fashionable design, electronic inclination adjustment, quiet running.
Air resistance, long rail, easy maintenance, comfortable seat, easy-to-read display, easy-to-use.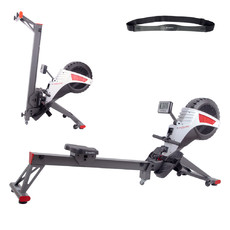 For midsection exercises, shapes upper, middle and lower part of your abdomen, doesn't strain your back, adjustable resistance level, stimulates natural movement, optimal resistance.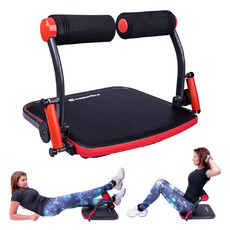 Adjustable stride length, sophisticated 7" TFT display, fully electronic control, magnetic brake system, elegant design.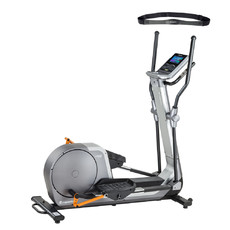 Multi-purpose skates with both inline wheels and blades, adjustable size, inner lining, detachable brake.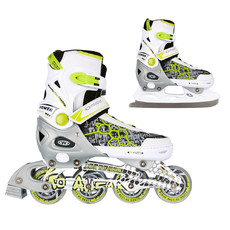 Outdoor ping-pong table, 6 mm thick board, frame profile with a diameter of 20 x 30 mm, very simple and sophisticated system of folding, holder for balls and bats, transport wheels, the possibility of individual training.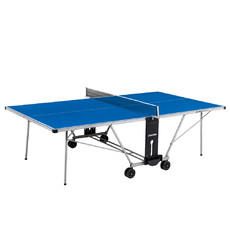 Special accessory for an electroboard, strap fastening, easy assembly, ergonomically shaped seat.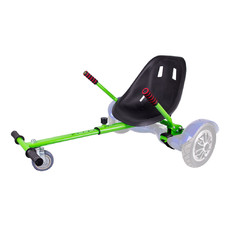 Effective exercise equipment with various grip angles, resistance regulation, firm seams, high quality durable material.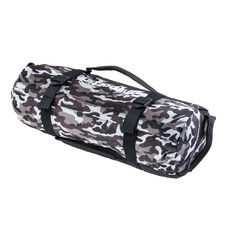 Plastic skateboard with light-up deck and speaker, wheels with LED diodes, kicktail cruiser suitable for in-town riding.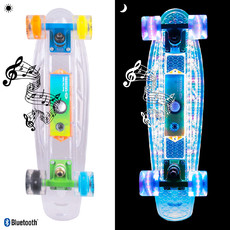 Set consisting of bench, high quality steel weight plates, barbell with screw-thread and steel sleeves.