Top 10 products:
Sturdy treadmill that can be connected to a tablet, sizable running deck, HRC program, chest strap, suspension, electronic inclination, quiet running.
Pedal against air resistance and when you get tired, rest your legs and exercise your arms instead! This unique cardio machine is perfect for interval training, providing an excellent workout.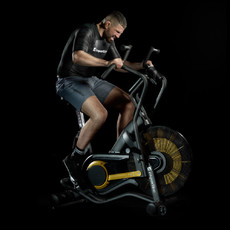 Easy-to-store treadmill with a number of cool features and latest technologies! Compact construction, compatible with apps, easy to use, perfect for home workout.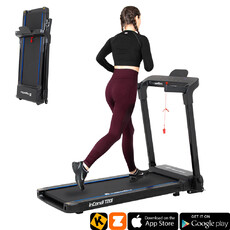 High-quality materials, 110mm PU wheels, ABEC 9 bearings, extremely durable, original design with CNC cut out.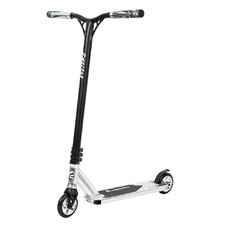 Robust treadmill for club use, suitable for long-term continuous use, Pause function, HRC program, chest strap, suspension, quiet running.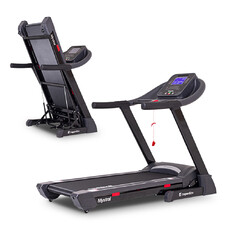 Powerful e-scooter perfect for shopping rides and trips, comfortable height-adjustable seat, rear suspension, folding handlebars, basket, fenders, ignition switch key lock.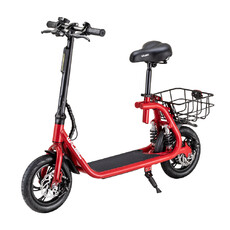 Compact wireless machine with a variety of extensions for a full body massage. 20 vibration speeds.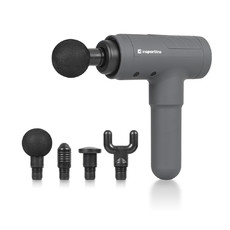 This trampoline allows you to exercise and have fun at the same time. This safe trampoline will fit right into your garden, its 150kg weight limit and 305cm diameter make it suitable for both children and parents.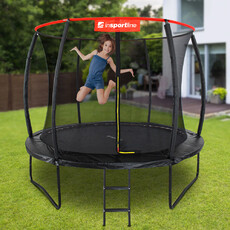 Beauty skin care tools for massaging the face and other body parts, helping your skin look fresh and the muscle relax when used regularly.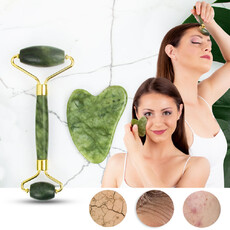 Innovative metal detector with advanced functions, high sensitivity, battery life of up to 20 hours, easy assembly.