Top 10 products:
Compact wireless machine with a variety of extensions for a full body massage. 20 vibration speeds.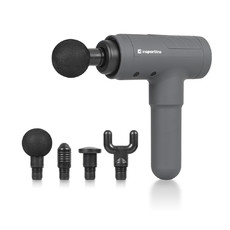 Innovative metal detector with advanced functions, high sensitivity, battery life of up to 20 hours, easy assembly.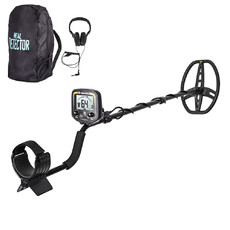 High-quality materials, 110mm PU wheels, ABEC 9 bearings, extremely durable, original design with CNC cut out.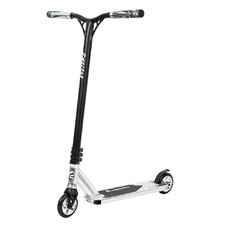 Iconic women's leggings that will make you stand out not only at the gym! High waist will help you accentuate your curves and hide all your imperfections!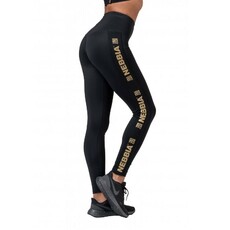 Easy-to-fold construction, cruise control, wide deck, front and rear light, fenders, high max speed, long distance range.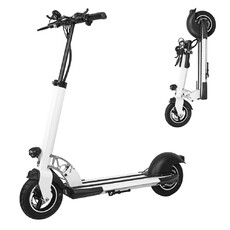 Sturdy treadmill that can be connected to a tablet, sizable running deck, HRC program, chest strap, suspension, electronic inclination, quiet running.
Large closeable air vents, number of reflective components, excellent comfort in any weather.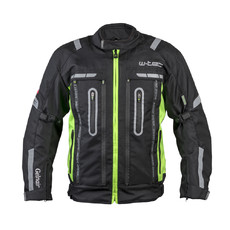 Adjustable basketball system with a hoop made specially for slam dunks! The extra durable construction makes it suitable for both indoor and outdoor use.
Light and easy to store, for exercising both at home and outdoors, use your own body weight, length adjustment.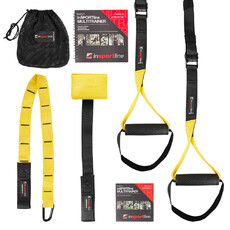 Easy-to-store vibration platform for effective home workout and muscle relaxation. Curved platform, oscillating vibration, 50 vibration speeds, adjustable resistance bands, remote control.