Triceps Strap inSPORTline
Simle, yet very effective accessory for all training stations with pulleys.
Recommended accessories
Description
Alternatives (8)
Triceps Strap inSPORTline
The nylon Triceps Strap is a simple and very effective accessory for all training equipment with pulleys. The grips have fine neoprene lining that makes them permeable and protects your palms. You can use this accessory for pull-downs to strengthen your triceps and various exercises focused mainly on your abs, biceps and front and lateral deltoid muscles.


Technical description:
A versatile accessory for a wider range of exercise options for machines with pulleys
Grips with fine neoprene lining to ensure permeability and prevent palm abrasions
A metal eyelet allows you to attach it all pulleys attached through a snap hook
Because the straps are flexible, your training will be very effective
Maximum length of straps from the eyelet: 2x 33 cm
Strap width: 2.5 cm
Neoprene edge dimensions: L16 x W4 cm
Recommended by Petr Kopřiva, the inSPORTline coach:
Strengthening your stabilization muscles will help you reduce longterm back pain.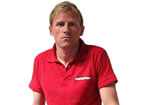 Exercised body areas: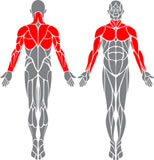 Triceps Strap inSPORTline - alternatives -
all in stock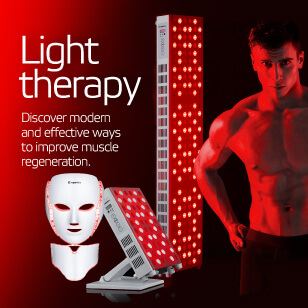 Triceps Strap inSPORTline is included in the following categories: