Protective Shorts and Pants
In the protective shorts and pants category, you'll find products from W-TEC, Worker, Rebelhorn or Hatchey. Protective shorts are enforced by a special foam material that cushions impacts and shocks. If you pick out the wrong size, we'll exchange the size for free.
Free size exchange
Permanently low price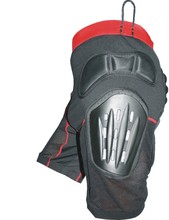 WORKER VP752 Protective Shorts
87,60 € (55%)
39,60

€
Protective shorts made of high permeability material.
Padding
Hip bones, Tailbone, Grion
Free size exchange
Special offer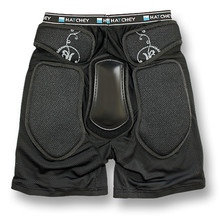 Hatchey Protective Snowboard Shorts
45,50 € (29%)
32,40

€
Brand new protective shorts of coccyx, thighs and hips.
Padding
Grion, Hips, Thighs, Tailbone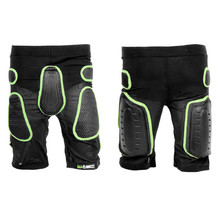 Protective Shorts W-TEC Xator - Black-Green
35,60 € (11%)
31,60

€
Shorts with hip, thigh and crotch padding; made of breathable material.
Padding
Thighs, Grion, Hips