Protective Shorts and Pants
In the protective shorts and pants category, you'll find products from W-TEC, WORKER, Rebelhorn or Hatchey. Protective shorts are enforced by a special foam material that cushions impacts and shocks. If you pick out the wrong size, we'll exchange the size for free.
Free size exchange
Special offer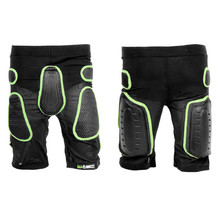 Protective Shorts W-TEC Xator - Black-Green
Shorts with hip, thigh and crotch padding; made of breathable material.
Material
Lycra, Plastic, EVA
Padding
Grion, Thighs, Hips
Adjustable straps at the waist
no
Buy
Free size exchange
Permanently low price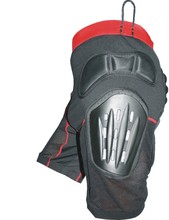 Protective Shorts WORKER VP752
Integrated padding in strategic parts, side loops, for extreme sports.
Padding
Grion, Tailbone, Hip bones
Adjustable straps at the waist
no
Buy