Handball Accessories
Handball accessories may be an important part of the game. That's why in this category you'll find whistles, ball nets, wristbands and other products.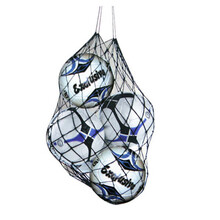 10 Ball Bag Spartan
Ball bag made of solid and durable mesh, solid cord for easy carrying.
Buy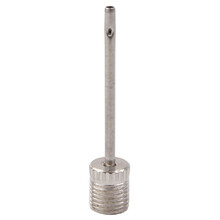 Inflation Needle M-Wave
Needle for inflating sports balls.
Buy