Handball
Handball is not as well-known as for example football or basketball. Even though, we offer you various equipment for this game, such as balls and other accessories.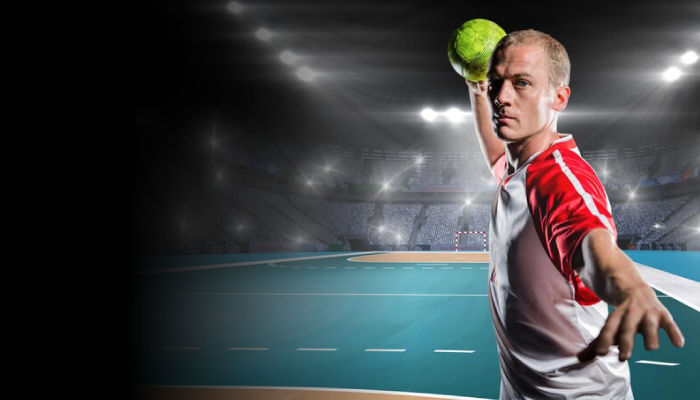 Handball for indoor handball matches, easy to catch, excellent flight caharcteristics, …
A courier will pick up the packed product and we well send you the correct size by exchange.