Handball
Handball is not as well-known as for example football or basketball. Even though, we offer you various equipment for this game, such as balls and other accessories.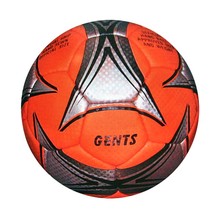 Handball Ball SPARTAN Handball Official
Handball for indoor handball matches, easy to catch, excellent flight caharcteristics, …
Buy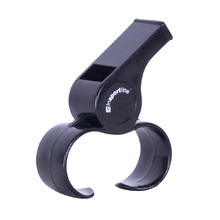 Plastic Finger Grip Whistle inSPORTline WH174
Easy-to-use, extremely lightweight, durable structure, wooden pea.
Buy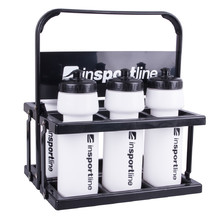 6 Sports Bottle Carrier inSPORTline BC06
Simple folding mechanism, practical handle, durable structure, perfect for sports …
Buy