Football Protectors
Football is considered to be the most popular and wide-spread sport in the world. Football protectors are essential for this sport – that's why we offer a variety of protective gear, such as shin protectors or goalkeeper gloves.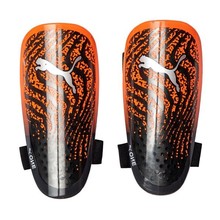 Soccer Shin Guards Puma One 03064122 17.5
Shin guards, adjustable elastic straps, hard shell.
Buy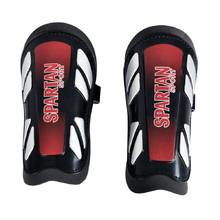 SPARTAN Quick Kick Football Protectors
Quick Kick Football Protectors
Buy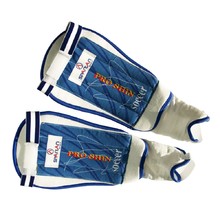 SPARTAN Free Kick Football Protectors - White-Blue
Football protectors Free Kick provide triple protection of shin, ankle and Achilles …
Buy