During Training
Products for effective weight loss and body toning that are used during training.
Drink Nutrend Carnitin Activity 750 ml
LIGHTNESS IN EVERY SIP! Supply liquids and energy during sports and support your …
Buy
Drink Nutrend Carnitin 750 ml (no coffeine)
LIGHTNESS IN EVERY SIP! Your favorite soft drink in a refreshing new taste of dragon …
Buy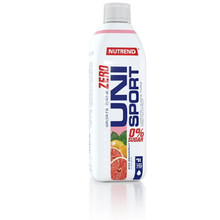 Hypotonic Drink Nutrend Unisport Zero 1000 ml
Concentrated sports drink with mild mineralization and zero sugar content.
Buy