Airtrack Accessories
Make the most of your airtrack inflatable mats! If you find a Velcro strip on your airtrack, you can connect two together with a special strap. A pump will also come in handy if you want to have the mat ready to use in an instant. You can pick a hand pump, foot pump or an electric air pump.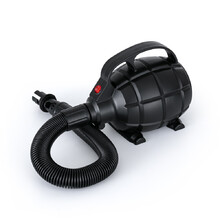 Electric Pump inSPORTline Airstunt
Electric pump for quick and easy inflation/deflation of Airstunt exercise mats, …
Buy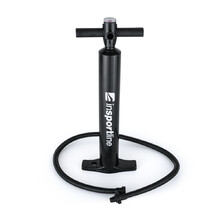 Pump inSPORTline Airstunt
Hand pump for quick and easy inflation of Airstunt inflatable exercise mats! Built-in …
Buy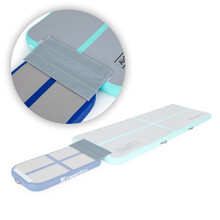 Double-Sided Velcro Strap inSPORTline Airstunt
Allows you to connect two inflatable mats together.
Buy