Adjustable Kettlebell inSPORTline 10-35 kg -
SPECIAL OFFER
10 – 35 kg weight, steel base, 4 weight plates, 25 mm diameter, triangle grip, durable and wear resistant surface.
Recommended accessory
Description
Alternatives (8)
Video (1)
Adjustable Kettlebell inSPORTline 10-35 kg
Adjustable Kettlebell inSPORTline 10 – 35 kg is made of 10 kg steel base and 4 weight plates with safety clamps. The 10 and 2.5 kg weight plates are made of highly durable anti-scratch and corrosion resistant steel. The axe in the middle of the base is threaded at the ends so that the plates could be safely secured with safety clamps. This way, the plates will hold securely in place, making the exercising easier. Adjustable Kettlebell inSPORTline with a triangle grip helps you improve your strength, endurance and flexibility. When training with the kettlebell, you exercise almost your entire body, but mainly your thighs, back and shoulder muscles, and glutes. Thanks to their simple and effective use, kettlebells have become very popular lately.
Technical description:
Multi-purpose adjustable kettlebell
Simple mechanism for attaching weight plates
Handle with anti-slip grooving
Triangle grip
4 weight plates in the package
Plate diameter: 25 mm
Axe diameter: 25 mm
Plate material: steel
Axe material: steel
Total set weight: 35 kg
Suitable for exercising your thighs, back and shoulder muscles, and glutes
Suitable for training at home or while travelling
The set includes:
1 x 10 kg base
2 x 10 kg weight plate
2 x 2.5 kg weight plate
2 x safety clamp
Recommended by Petr Kopřiva, InSPORTline Fitness Coach
Regular training improves fitness level, supports weight loss and strengthens cardiovascular system.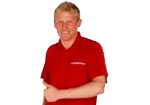 Exercised body parts: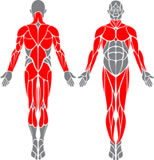 Adjustable Kettlebell inSPORTline 10-35 kg - alternatives -
all in stock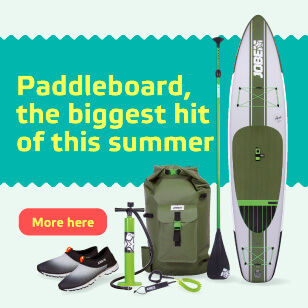 Adjustable Kettlebell inSPORTline 10-35 kg is included in the following categories: