Women's Leggings - 7/8
Women's leggings are a popular clothing item, especially for sports, spinning, Pilates or practicing yoga. The flexible material provides maximum comfort while exercising, partially due to its great permeability. Because leggings are a fashionable item, it should also be mentioned that their appealing design will not get lost in any gym, fitness centre or even on a walk through a city.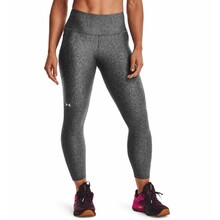 Women's Leggings Under Armour HG High-Rise Ankle - Grey
Leggings with high-rise waist, tight fit and flat seams.
Buy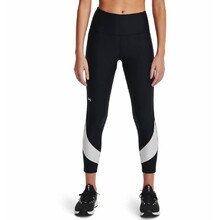 Women's Leggings Under Armour HG Armour Taped 7/8 - Black
Stylish compression leggings with Moisture Transport System technology that transfers …
Buy