Tennis Balls
In this category, you'll find tennis balls of various hardness, brands and number of pieces per package.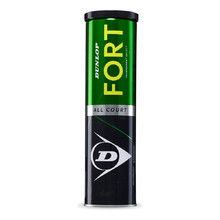 Tennis Balls Dunlop Fort All Court – 4 Balls
Suitable for amateur tennis tournaments on all surfaces, comes in metal can.
Buy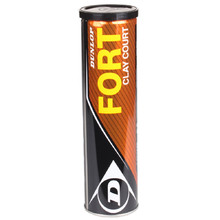 Tennis balls Dunlop Fort Clay Court 4pcs
For clay surface, in metal tube, suitable for amateur tennis tournaments.
Buy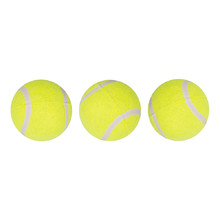 Tennis balls Spartan Garden 3ks
Basic softer balls for recreational play and leisure time.
Buy