Table Hockey
Table hockey and air hockey tables. You can enjoy the long winter evenings, playing with your friends.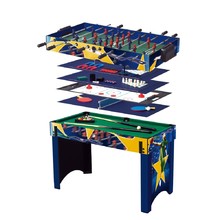 WORKER Supertable 13 in 1 Game Table
Game table 13 in 1 - Billiard, table football, air-hockey and 10 other games - all in …
Buy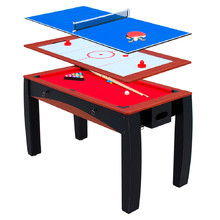 Multi Game Table WORKER 3-in-1
3 games: billiards, ping pong, hockey; MDF material, weight: 40kg.
Buy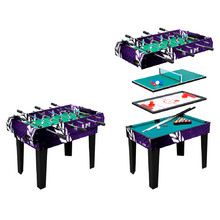 Multi Game Table WORKER 4-in-1
4 games: foosball, billiards, ping pong, hockey; 6 handles, MDF material, weight: …
Buy