STAR WARS
Do you want to make your child happy or are you looking for a present? The popular brand STAR WARS will be surely appreciated by any little child. This can also be a way to make your child interested in sports. At the same time, children can easily accept protectors as an essential accessory since their favourite characters are depicted on them.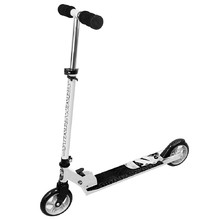 Folding Scooter STAR WARS 6"
Popular Star Wars design, adjustable handlebars, wide deck, reliable folding …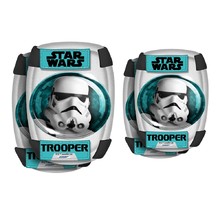 Elbow and Knee Protectors STAR WARS
4-piece protector set, hardened plastic, comfortable padding, Star Wars design.
Number of protectors
4 pcs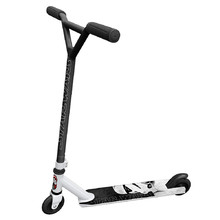 Freestyle Scooter STAR WARS
Popular Star Wars design, aluminum deck, steel stem, step-on brake, 360° handlebars.