Other Pilates Accessories Flowin
Other Pilates accessories can come in handy for specific types of Pilates exercises. In this category, you'll find a selection of balls, dumbbells, slide pads and other products. As with other accessories, you can choose from products of various size, weight, rigidity and colour design.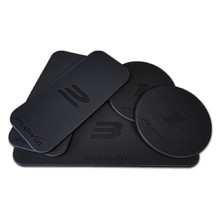 Pads for Exercise Mat Flowin
Set of replacement pads for Flowing exercise mat – hand pads, foot pads, knee pad.
Buy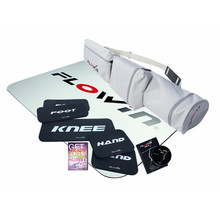 Slide Board and Accessories Flowin Sport Pilates Edition
Multi-purpose fitness accessory, suitable for exercising your entire body, both home …
Buy