Motocross Protectors
Motocross protectors are an essential part of every motocross rider's gear. If you want to minimize the risk of an injury, you should wear a motocross body protector, a back protector and a motocross neck protector. All motocross protectors are certified and meet the highest European standards. Motocross protectors have to fit your body perfectly. Should you choose an incorrect size, we'll exchange the sizes for free.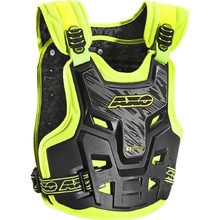 Body Protector AXO Defender - Black-Yellow
108,70 € (27%)
79,60

€
CE hard shell protector, plastic protectors, breathable and comfortable liner.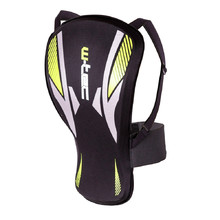 Spine Protector W-TEC Warny - Black
103,60 € (46%)
55,60

€
3-layer EVA foam structure, breathable mesh, anatomically shaped, adjustable shoulder …