Men's Thermal Pants
Men's motorcycle thermal pants are made of quality and durable materials designed to maintain body temperature. At the same time, they release sweat, keeping the skin dry even in difficult conditions. You can choose from renowned brands, for example Brubeck.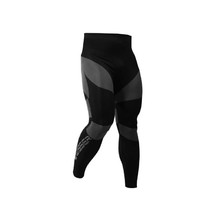 Men's Thermal Pants Wisser
Pánské thermo kalhoty z lehkého a pružného materiálu se systémem odvodu potu.