Men's Motorcycle Thermal Wear
Men's motorcycle wear is designed to fit men's anatomy and is therefore able to completely fulfil its function. Thermal wear is especially important in colder conditions. Thanks to its special attributes, the material can maintain optimum body temperature, which is very important, especially while riding a motorcycle. You can choose from a wide range of shirts and pants from Brubeck, BlueFly and other brands.
Select category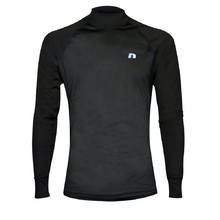 Men's sport T-shirt Newline Stretch Tee whit membrane
40,20 € (29%)
28,70

€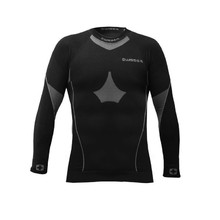 Men's Thermal Long Sleeve T-Shirt Wisser
Men's thermal T-shirt made of lightweight and elastic material, sweat removal …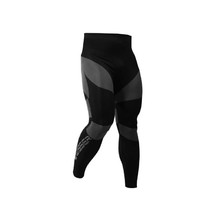 Men's Thermal Pants Wisser
Pánské thermo kalhoty z lehkého a pružného materiálu se systémem odvodu potu.