Fishing T-shirts and Sweatshirts
High quality t-shirts and sweatshirts suitable for fishing. They are made of pleasant and functional material. We provide clothes of various sizes and colour design. Choosing the right clothes is essential in order to achieve the perfect fishing experience.
Free size exchange
Permanently low price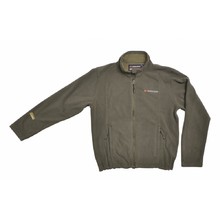 Fishing Sweatshirt Tandem Baits Phantom EX Fleece
Polar sweatshirt, light, modern design, fully breathable, durable zippers, 2 outer …
Buy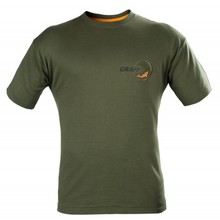 T-Shirt Graff 957-OL
Non-allergenic and anti-static cotton, reinforced neck ribbing, flexible flat seams.
Buy