Fishing Trousers
High quality fishing trousers. The materials used are waterproof, yet permeable, which keeps the inside of the clothes dry and pleasant. We provide trousers in various sizes and colour designs. Choosing the right clothes is essential in order to achieve the perfect fishing experience.
Free size exchange
Permanently low price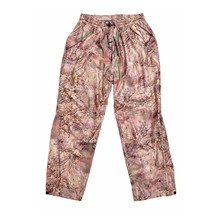 Fishing Pants Tandem Baits Phantom EX Camo
Polyester waterproof pants, three outer pockets, two layers of fabric on wear points.
Buy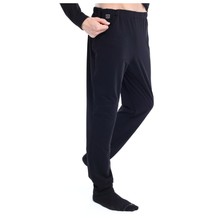 Heated Pants Glovii GP1 - Black
Heated pants, even heat distribution, rechargeable long life battery, indoor and …
Buy