Ball Nets and Baskets
Products in this category are used to carry or store larger number of balls, making them very practical. They are usually used by a groups of payers training together.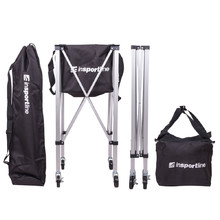 Folding Tennis Ball Basket inSPORTline TB8202
Can hold ca. 90 tennis balls, folding mechanism, handle for easy carrying, zip …
Buy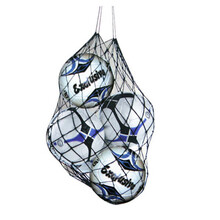 Spartan Net for 5 balls
Bearing net for 5 pieces of balls
Buy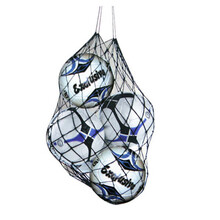 10 Ball Bag Spartan
Ball bag made of solid and durable mesh, solid cord for easy carrying.
Buy