Ball Air Pumps
To inflate a ball, you need an air pump or compressor with a needle adapter. With the right pump, it will only take you a few seconds.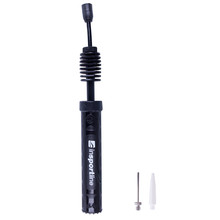 Hand Pump inSPORTline P7811
Frame with an extendable tube, light but effective pump, 2 adaptors, handle with a …
Buy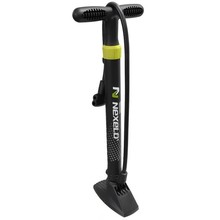 Double Cylinder Foot Pump Nexelo L244086
Universal double cylinder foot pump for inflating balls, bicycle and car wheels, comes …
Valve type
FV - French (Presta) valve, DV - Dunlop (English) valve, AV - American (Schrader) valve
Buy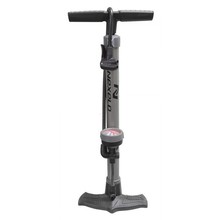 Foot Pump Nexelo L244087 with Pressure Gauge Fe
Multi-purpose pump with pressure gauge Fe and a universal double valve.
Valve type
AV - American (Schrader) valve, FV - French (Presta) valve, DV - Dunlop (English) valve
Buy