Neoprene Dumbbell inSPORTline Bell-Bag 6 kg
Neoprene single-handed dumbbell, 6 kg, bell-shaped, fine sand filling.
Recommended accessories
Description
Parameters
Alternatives (5)
Neoprene Dumbbell inSPORTline Bell-Bag 6 kg
Neoprene Dumbbell inSPORTline Bell-Bag 6 kg is a unique single-handed bell-shaped dumbbell with a long grip. The body of the dumbbell is made of high-quality neoprene filled with fine sand. The neoprene material is comfortable to the touch and has anti-slip and absorption qualities. The firm plastic handgrip ensures safe and comfortable training. This dumbbell is suitable for users of all ages and skill levels. It is mainly used for strength training.


Technical description:
High-quality neoprene dumbbells filled with soft sand
Firm plastic handgrip
Weight marked on the dumbbell
Weight: 6 kg
Price for 1 pc
Recommended by Petr Kopřiva, inSPORTline Fitness Coach
Regular training improves your physical fitness, helps you lose weight and strengthens your cardiovascular system.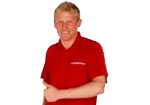 Exercised body areas: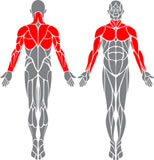 Neoprene Dumbbell inSPORTline Bell-Bag 6 kg - Product parameters
Weight
The total weight of the product.
6 kg
Coating
Dumbbells are most commonly coated with either rubber or vinyl. Both are highly resistant to wear and damage. They are easily washable and comfortable to the touch. The vinyl models are filled with cement, the rubber ones with steel. Neoprene coating can be found on lighter dumbbells filled with sand.
Neoprene
Rubber grips
Rubber grips can be found especially on vinyl sets. They stabilize the dumbbell in place when it's put on the ground or on a rack. This way, the dumbbell will ot roll away and stay in place.
no
Neoprene Dumbbell inSPORTline Bell-Bag 6 kg - alternatives -
all in stock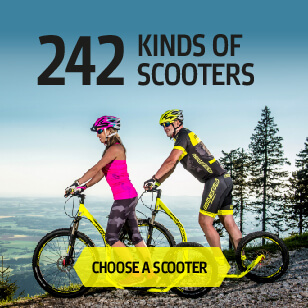 Neoprene Dumbbell inSPORTline Bell-Bag 6 kg is included in the following categories: