Neoprene Dumbbell Spartan 2 x 3 kg
Single-handed dumbbell, rubber material, special coating, ergonomic grip shape, 3 kg weight.
Recommended accessories
Neoprene Dumbbell Spartan 2 x 3 kg
Neoprene Dumbbell Spartan 3 kg is made of durable rubber material that is resistant to sweat and moisture. The ergonomically shaped grip ensures the dumbbell's perfect balance in your hand, even during more intense training. The fashionable design, used materials and precise design make this dumbbell a popular workout equipment.


Technical description:
Precisely made
Stylish design
Ergonomically shaped grip
Sweat and moisture resistant coating
Weight: 3 kg
2 pcs per package
Recommended by Petr Kopřiva, inSPORTline Fitness Coach
Regular training improves your physical fitness, helps you lose weight and strengthens your cardiovascular system.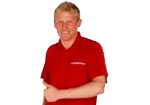 Neoprene Dumbbell Spartan 2 x 3 kg - Product parameters
Weight
The total weight of the product.
3 kg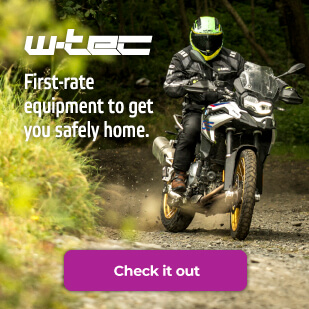 Neoprene Dumbbell Spartan 2 x 3 kg is included in the following categories: