The Exercise Ball inSPORTline Peanut is useful exercise accessory that you will also have a lot of fun on! 50 cm in diameter, this inflatable ball helps improve your stability, coordination and flexibility. Its unique peanut shape makes the ball ideal for exercising your inner core muscles that are responsible for the correct posture. However, it also allows you to effectively strengthen your hamstrings.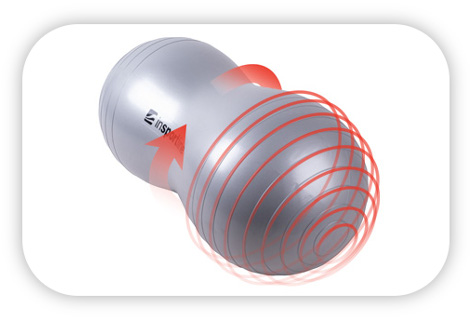 Made of eco-friendly PVC, the ball was made using ANTI-BURST technology. Therefore, it doesn't burst when damaged (not even if it ruptures). In that case, it only starts to deflate.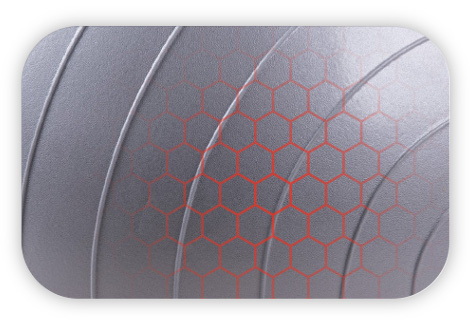 The ball comes with a pump, so you're immediately ready for your first workout. Work on your balance, recovery or just relax with the Peanut Exercise Ball inSPORTline P-Nut.
Technical description:
Peanut-shaped exercise ball
ANTI-BURST – durable surface coating thanks to which the ball doesn't burst when ruptured, but just slowly deflates.
Helps improve coordination and stability
Helps improve flexibility
Suitable for a wide range of exercises, including fitness training and yoga
Suitable for recovery exercises
Comes with a pump
Material: PVC (eco-friendly)
Diameter (at the widest point): 50 cm
Max recommended length: 100 cm (depends on how much it is inflated)
Max load capacity: 250 kg
Weight: 1,100 g