IRONMAN Recovery socks -
SPECIAL OFFER
Quality compression socks, suitable for everyday walking or sports activities, special fabric Microlon or Lycra, woven by NanoGlide technology.
Recommended accessories
Description
Parameters
Alternatives (8)
IRONMAN Recovery socks
Compression socks IRONMAN Recovery are modern socks stabilizing and improving blood circulation. They also reduce tension in the legs during and after sport. Special zones help to take non-oxygenated blood back to the heart and thus stabilizing the heart rate. Reinforced panels stabilize the ankles and toes. Thanks to high quality materials, Microlon and Lycra, the socks bring comfort even during intense physical activities. Lycra fiber is wrapped by double protective fiber, which prevents direct contact of elastane with the skin. Microlon helps to long service-life, has high flexibility and is very pleasant to touch. Socks are woven by special NanoGlide technology, thanks to which there are PTFE particles added to the fibers. These particles prevent excessive friction and skin can breathe all the time. Compression socks IRONMAN Recovery are highly sought-after thanks to their characteristics.
Technical description:
quality elastic fabric
perfect adaptation to the shape of the foot
higher permeability in areas with an increased sweat emission
sweat removal system away from the feet
reinforced parts in the heel and tip area
flat seams
antibacterial properties
improved air circulation
no blisters and pressure sores occur
long life
material: 51% polyamide nylon, 42 % microlon, 5% nanoglide, 2 % lycra
suitable for everyday wear or sports activities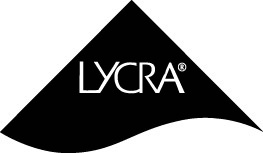 Lycra is the best and most famous elastane fiber with the greatest possible durability. Products with the addition of Lycra are elastic, perfectly adhere to the body and have a long life. Lycra retains its properties even after multiple washings, ensuring constant comfort during wear.

 Microlon is a special fabric made of microfibers and polyamide. This makes the fiber diameter of 10 microns thinner than cotton, silk or cashmere. The advantage of these fibers is their high flexibility, easy maintenance, long service-life and Microlon is also very pleasant to touch.

 Revolutionary NanoGlide is a special patented production technology. NanoGlide comprises PTFE particles that are permanently bound to the fiber during production. Due to this fact, there is no excessive friction and skin can breathe all the time. NanoGlide also prevents excessive sweating, and there is no formation of blisters or other sores.
IRONMAN Recovery socks - Product parameters
IRONMAN Recovery socks - alternatives -
all in stock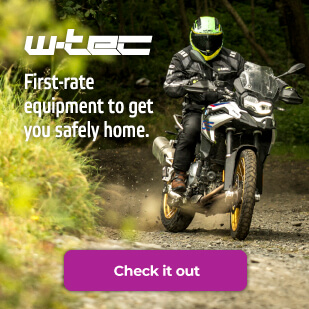 IRONMAN Recovery socks is included in the following categories: