A200 Woman's Compression 3/4 Tights -
SPECIAL OFFER
Women's 3/4 compression pants for versatile sport use.
We are sorry, but this product is no longer available.
Recommended accessories
Description
Alternatives (8)
Video (4)
A200 Woman's Compression 3/4 Tights
Women's 3/4 compression pants SKINS A200 are designed to improve your potential in natural way, in all types of sports. Dynamically graded compression improves the function of blood circulation and delivers more oxygen to the muscles. Thanks to the 200 fit technology and graded compression you will feel improved muscle coordination and reduction of the after-training muscle pain. Women's 3/4 compression pants SKINS A200 with Memory MX fabric located in the area of ITB ligaments and thigh muscles, in accordance with the biomechanics of the human body, provides more accurate and targeted compression of the given muscle groups and does not limit the freedom of movement, which in turn minimizes the risk of injury. Excellent absorbency and functional material instantly removes the moisture away from the body and helps to regulate body temperature. Permanent antimicrobial component prevents unwanted odors and UV protection of 50+ protects skin from the sun.
Technical parameters:
superior compression pants
dynamically graded compression
MX fabric in the knees area
permanent antimicrobial component
UV protection of 50+
effective regeneration
ergonomic belt
functional absorbent material
elaborated details
Effects:
more oxygen to your muscles
strength and stability
reduction of the risk of injury
faster regeneration
better protection
humidity control
performance improvements
reduction of the after-training pain
A200 Woman's Compression 3/4 Tights - alternatives -
all in stock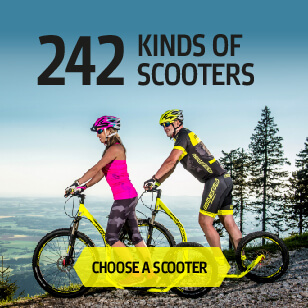 A200 Woman's Compression 3/4 Tights is included in the following categories: