Rubber-Coated Dumbbell inSPORTline Ketlebel Profi 18 kg -
SPECIAL OFFER
Weight 18 kg, rubber-coated, chromed grip, moisture and wear resistant surface.
Recommended accessories
Description
Parameters
Alternatives (8)
Video (1)
Rubber-Coated Dumbbell inSPORTline Ketlebel Profi 18 kg
Rubber-Coated Dumbbell Ketlebel Profi 18 kg with a Chrome Grip inSPORTline Ketlebel is a unique bell-shaped dumbbell with a triangular grip. The body of the dumbbell is made of high-quality rubber-coated material with a chromed handle. The handle is designed to make your workouts safe and comfortable. The bottom part is flat so that the dumbbell stays in place when you put it down. Rubber-Coated Dumbbell 18 kg with a Chrome Handle inSPORTline Ketlebel is suitable for users of all ages and fitness levels and its main purpose is to develop your strength.


Technical description:
High-quality inSPORTline dumbbell
Moisture and wear resistant surface
Precise weight guaranteed
Weight marked on the dumbbell
Material: rubber-coated steel with a chromed grip
Weight: 18 kg
suitable for exercising your arms, chest muscles and abs
price for 1 pc
Recommended by Petr Kopřiva, inSPORTline Fitness Coach
Regular training improves your physical fitness, helps you lose weight and strengthens your cardiovascular system.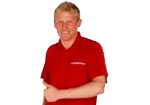 Exercised body areas: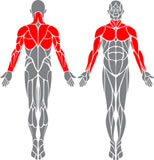 Rubber-Coated Dumbbell inSPORTline Ketlebel Profi 18 kg - Product parameters
Rubber-Coated Dumbbell inSPORTline Ketlebel Profi 18 kg - alternatives -
all in stock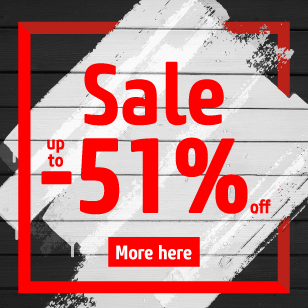 Rubber-Coated Dumbbell inSPORTline Ketlebel Profi 18 kg is included in the following categories: