Stepper inSPORTline EasyStep
Twist Stepper with handle, rubber connecting rods(lines) and variable load
Recommended accessory
Stepper inSPORTline EasyStep
Stepper inSPORTline EasyStep comes with a new twister and vinyl dumbbells for efficient hardening of your buttocks, hips, thighs and abdominal muscles. It has a handle to make your position safe and stable during training. When you exercise with rubber fitting, you train and harden upper part of your body. Sliding pedals allow to change training effects in various levels.


strengthen handle construction
stepper is equipped with rubber connecting rods(lines) to increase the training effectiveness
it is efficient to harden your hips, thighs, abdominal muscles and muscles of your back
included are vinyl dumbbells 2x2 lbs (900 g) and 2x3 lbs (1 300 g)
high variability of exercise with connecting rods(lines)
various load settings
easy storability  
computer shows: scan(automatic mode), time, total sum of steps, calories consumed
category HC(in accordance with standard specification EN957)
weight: 10,7kg
maximum load: 100kg
stepper dimensions: length 48cm, width 42cm, height 115cm
height of gymnast: without limitations
Recommended by Petr Kopřiva, InSPORTline Fitness Coach
Regular training improves fitness level, supports weight loss and strengthens cardiovascular system.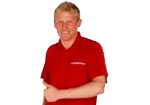 Exercised body parts: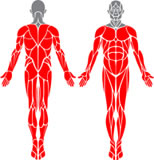 Stepper inSPORTline EasyStep - Documents to download
Stepper inSPORTline EasyStep - Product parameters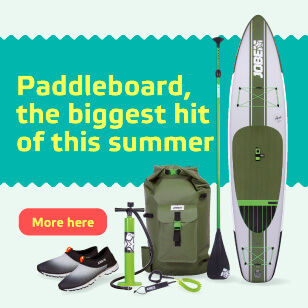 Stepper inSPORTline EasyStep is included in the following categories: