Multi-Press Machine Body-Solid GS348
User safety is provided by 20 cross-member lock-out points that are accessible with a simple 15-degree rotation of the bar, eliminating the need for a spotter.
Recommended accessories
Description
Alternatives (1)
Multi-Press Machine Body-Solid GS348
The Multi-Press Machine Body-Solid GS348 was designed to allow natural upper and lower body movements for maximum muscle interaction. Its sturdy structure and wide range of uses are the main advantages of this easy-to-se machine. With the professional Multi-Press Machine Body-Solid GS348, you get virtually all the same exercises as you do in a fully equipped gym, but in the convenience of your own home.
Technical description:
Precise 7 angle Smith Machine combined with 7 angle freeweight barbell workout center designed for natural upper and lower body exercise movements
Linear ball bearing Smith system with 20 crossmember lock-out points for a safe, solid stop at any point in your workout routine
180cm long, large diameter (50mm) Olympic barbell responds quickly, is easy to control and weighs only 11 kg (25 Lbs.).
Six Olympic weight plate storage posts (50mm) safely suspend plates off the floor for easy access
Olympic Bar holder mounted to the frame stores your bar without obstructing any exercise movements
Dimensions: height 210 cm x length 167 cm x width 162 cm
Frame profile: 5.08 x 7.62 cm
Weight limit: 454 kg
Category S – suitable for all gym types
Weights not included
Extended warranty applies to this product.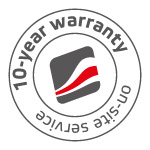 Multi-Press Machine Body-Solid GS348 - alternatives -
all in stock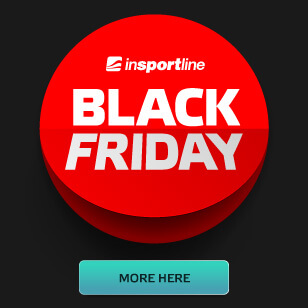 Multi-Press Machine Body-Solid GS348 is included in the following categories: