Chromed Dumbbell Crossteel 8 kg
Single-handed chromed dumbbell with an ergonomic grip, anti-slip scoring.
Recommended accessories
Description
Parameters
Alternatives (8)
Chromed Dumbbell Crossteel 8 kg
This 8 kg single-handed chromed dumbbell is made of a high-quality metal with a strong layer of chrome to ensure sweat and moisture resistance. The dumbbell remains perfectly stable in your hand, even during strenuous exercises. That is thanks to its ergonomically shaped grip with anti-slip scoring. Due to its stylish design and especially due to the excellent workmanship, it is one of our user-favourite items.
Technical description:
Precise workmanship
Stylish design
Ergonomic grip
Anti-slip scoring to ensure maximum stability
Strong chrome layer, sweat and moisture resistant
Disc diameter: 11 cm
Disc width: 4.5 cm
Shaft length: 13.5 cm
Weight: 8 kg
Price of 1 piece
Chromed Dumbbell Crossteel 8 kg - Product parameters
Chromed Dumbbell Crossteel 8 kg - alternatives -
all in stock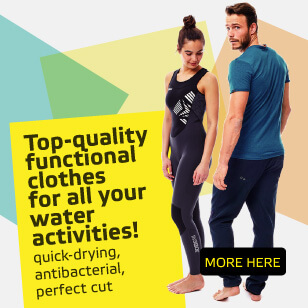 Chromed Dumbbell Crossteel 8 kg is included in the following categories: