Clubbel inSPORTline 6kg
Universal exercise accessory suitable for full-body exercise, helps improve dynamics, strength and endurance, wide range of use, extremely long lifespan.
Recommended accessories
Description
Parameters
Alternatives (3)
Video (1)
Clubbel inSPORTline 6kg
The Clubbel inSPORTline 6 kg is a universal exercise accessory which is perfect for both dynamic and power exercise. Made of one piece of metal, it features protective coating, making it extremely durable. The baseball bat shape allows for a perfect grip even with a greater load. As a result, it is suitable not only for power exercise, but also for inertial exercise. With this clubbel, you can do lunges, clean, squats and/or swings. Clubbel workout is natural, enjoyable and effective. All of the above makes the Clubbel inSPORTline 6 kg suitable for outdoor workout, group workout and/or occasional muscle stretching.


Technical description:
Universal workout accessory
Helps improve dynamics, strength and endurance
Suitable for both power and inertial exercise
Suitable for both indoor and outdoor use
Extremely long lifespan
Material: metal with anti-corrosion coating
Handle diameter: 9.5 cm
Load part diameter: 17.5 cm
Height: 55.5 cm
Weight: 6 kg
Suitable for the following exercises:
Clean
Side clean
Shoulder clean
Side shoulder clean
Swing
Side swing
Chest press
Overhead swing
Side overhead swing
Barbarian squat
Push press
Side push press
Jerk
Side clean & lunge
Hammer
Recommended by Petr Kopřiva, inSPORTline Fitness Coach
Regular training improves your physical fitness, helps you lose weight and strengthens your cardiovascular system.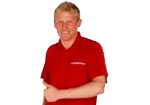 Exercised body areas: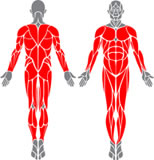 Clubbel inSPORTline 6kg - Product parameters
Weight
The total weight of the product.
6 kg
Clubbel inSPORTline 6kg - alternatives -
all in stock
-58%
Clubbel inSPORTline 12kg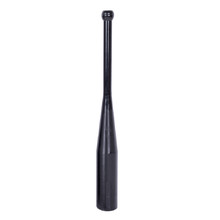 More info
-55%
Clubbel inSPORTline 10kg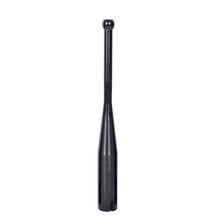 More info
Clubbel inSPORTline 8kg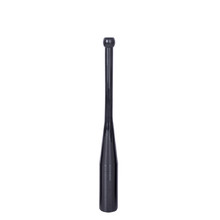 More info
Clubbel inSPORTline 6kg is included in the following categories: