Dumbbell inSPORTline Vin-Bell Dark 18 kg
Plastic dumbbell, for full body workout, weight marked by colour, practical black design, durable surface.
Recommended accessories
Description
Parameters
Alternatives (8)
Dumbbell inSPORTline Vin-Bell Dark 18 kg
Dumbbell inSPORTline Vin-Bell Dark 18 kg is a unique bell-shaped dumbbell with a triangular grip. It offers a high-quality plastic shell with cement filling. What's more, abrasions and scratches resulting from an intensive training are not visible on the black surface. The sturdy high-quality grip ensures secure and comfortable hold. The Vin-Bell dumbbell is suitable for users and all ages and fitness levels and is ideal for strength training. With this dumbbell, you can strengthen all your muscle groups through exercises that suit you best.


Technical description:
Practical black colour
Wight visibly marked on the dumbbell
Moisture and wear resistant surface
Shell material: plastic
Filling: cement
Grip: vinyl
Weight: 18 kg – precise weight guaranteed
Grip circumference: 16 cm
Grip diameter: 5.3 cm
Price for 1 pc
Recommended by Petr Kopřiva, inSPORTline Fitness Coach
Regular training improves your physical fitness, helps you lose weight and strengthens your cardiovascular system.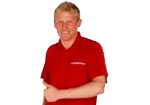 Exercised body areas: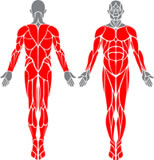 Dumbbell inSPORTline Vin-Bell Dark 18 kg - Product parameters
Dumbbell inSPORTline Vin-Bell Dark 18 kg - alternatives -
all in stock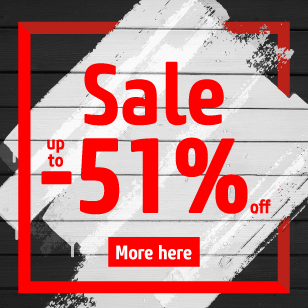 Dumbbell inSPORTline Vin-Bell Dark 18 kg is included in the following categories: