Women's Underwear Jobe
Modern design, functionality and comfort are the main parameters for choosing women's underwear. This category adheres to all criteria. Affordable, high-quality underwear is waiting for you! Time-tested brands guarantee long service life and your complete satisfaction.
In case you order the wrong size, we guarantee free size exchange or a refund!
Free size exchange
Permanently low price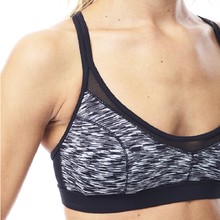 Sports Bra Jobe Discover Bra - Black
Quick-drying sports bra, removable paddings, UV protection, lightweight and fine …
Buy
Free size exchange
Permanently low price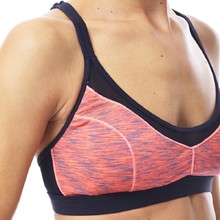 Sports Bra Jobe Discover Bra - Coral
Quick-drying sports bra, removable paddings, UV protection, lightweight and fine …
Buy