Women's Trail Running Shoes
Trail and cross-training running shoes are distinguished by their quality, good manufacture, functional properties and rougher, more patterned soles. If you run in terrain and love the outdoors, shoes from Mizuno or La Sportiva specially designed for women will serve you well. Choose from our wide selection of women's trail running shoes.
Free delivery
Permanently low price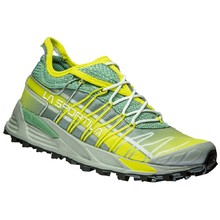 Women's Trail Shoes La Sportiva Mutant
For heavy terrain use, durable upper shoe, rubber tip, dirt protection.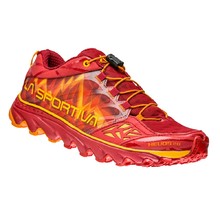 Women's Running Shoes La Sportiva Helios 2.0 - Red
Excellent support, adjustable sole, lightweight and soft, highly breathable, for …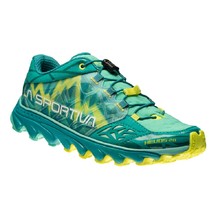 Women's Running Shoes La Sportiva Helios 2.0 - Green
Excellent support, adjustable sole, lightweight and soft, highly breathable, for …