Women's Pants Glovii
Modern design and functionality are the main parameters for choosing women's pants. This category adheres to both criteria. Affordable, high-quality pants are waiting for you! Time-tested brands, such as THE NORTH FACE and Brubeck guarantee long service life and your complete satisfaction.
In case you order the wrong size, we guarantee free size exchange or a refund!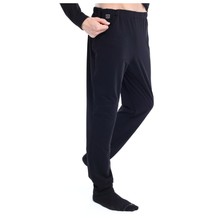 Heated Pants Glovii GP1 - Black
Heated pants, even heat distribution, rechargeable long life battery, indoor and …
Buy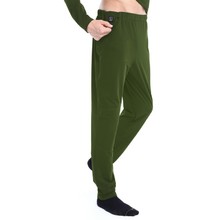 Heated Pants Glovii GP1C - Green
Heated pants, even heat distribution, rechargeable long-life battery, suitable for …
Buy