Waterproof Gloves and Overgloves
Riding on a motorcycle can prove rather uncomfortable when it is raining. However, if you have waterproof clothes, you don't have to worry about rain.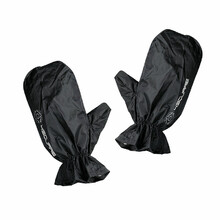 Over Gloves NOX/4SQUARE - Black
Unisex waterproof over gloves w/o liner, combination of nylon and PVC.
Buy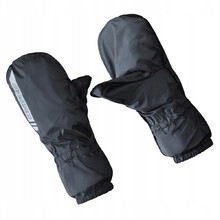 Rain Gloves Ozone Alto - Black
Waterproof, elastic cuff, anti-slip palm.
Buy