Water Sports Glasses and Goggles
When it comes to sports glasses and goggles, water sports are a very specific area. This category doesn't include only swimming and diving goggles, but also glasses suitable for sailing on paddleboards, boats and other watercraft. Such glasses repel water, shield your eyes from sunrays reflected from the water surface or include a strap that will prevent them from sinking should you fall in the water. You will surely choose your own water sports glasses or goggles from our wide range of products.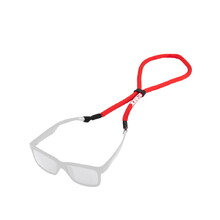 Floating Eyewear Retainer Strap Jobe Glassfloat
Stylish strap that will keep your glasses afloat if you accidentally drop them in the …
Buy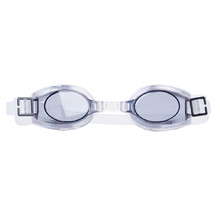 Olympic Antifog Swimming Goggles
Olympic Antifog swimming goggles ideal for indoor and outdoor pools.  
Buy