Stopwatches, timekeepers
Do you need to accurately measure your performance time? Buy a quality stopwatch with the accuracy to one-hundredth of a second. We offer the SW Profi brand with multiple functions, such as recognizing the best times achieved, storing measured times, calculating average times and other functions typical for sports watches.
Stopwatch inSPORTline SW Profi Dual Chrono
26,70 € (15%)
22,60

€
Stopwatch with water resistant surface, retains up to 100 meaured split times, date …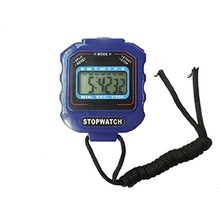 Stopwatch Spartan
Water resistant, measures set time interval, date.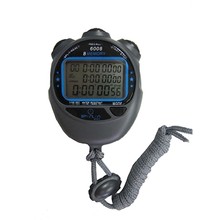 Stopwatch Spartan Profi
Stopwatch with 3-line display, 8-lap memory, displays slowest, fastest and average …