Sport Watch Accessories
You can buy many accessories for your sport or running watch, such as spare straps, GPS, POD, step counters, USBs and many others. You will find all these watch accessories in this category.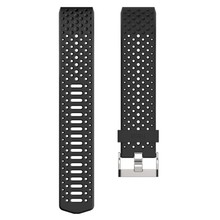 Replacement Sports Strap for Fitness Tracker FITBIT Charge 2 Black
Sports strap for fitness tracker Fitbit Charge 2, breathable, water resistant, …
Replacement difficulty
Easy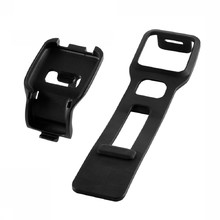 Wheel holder for TomTom GPS Watch
Low weight, easy handling, quick attachment, plastic material in combination with a …
Compatibility
TomTom watches
Body material
Plastic, Rubber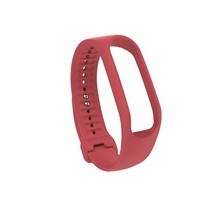 Touch Fitness Tracker Watch Strap TomTom Coral - Coral Red
Two sizes, comfortable material, easy replacement, secure fit, easy maintenance.
Compatibility
Touch Fitness Tracker Cardio
Replacement difficulty
Easy