Outdoor Knives
A reliable knife is an essential equipment for every outdoor enthusiast! Our selection includes quality outdoor knives suitable for camping and hiking, however there are also knifes suitable for making fire with a flint that even experienced woodsmen appreciate. A special category of its own are the carving knifes, that will allow you to get creative, even in the woods!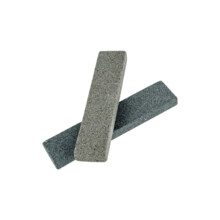 Whetstone Highlander – 2 Pcs.
Two lightweight whetstones for finer and coarser sharpening.
Buy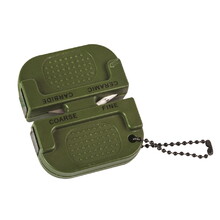 Fine Whetstone Highlander Compact
Lightweight pocket whetstone with two sides: coarser for sharpening, finer for …
Buy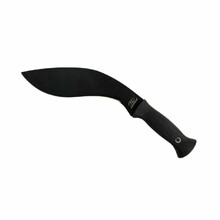 Machete Highlander Kukri
Machete that will help you survive in the wild – perfectly sharpened stainless steel …
Buy