Other Penny Board Accessories
Other useful accessories for your penny board.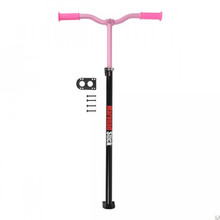 Maronald Stick - Pink
Installation behind the front trucky, adjustable height, easy and fast installation.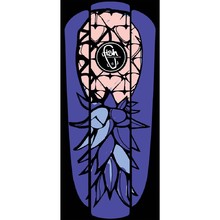 Penny Board Sticker Fish Classic 22" - Purple Pineaple
Three-piece sticker for 22" penny board, attractive design.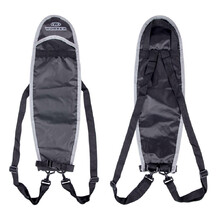 22" Penny Board Backpack
Shaped to fit a 22" penny board, adjustable shoulder straps, hanging loop.