Moto Equipment and Accessories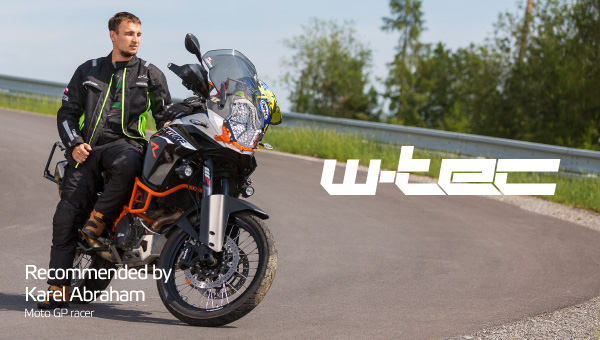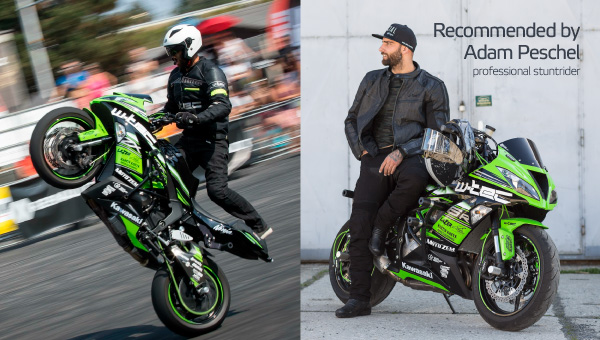 Welcome to the W-TEC moto shop, brought to you by inSPORTline!
This entire section is dedicated to all motorcycle enthusiasts. Our high-quality and sophisticated helmets, protectors and accessories will provide you with the best protection even on the most daring rides. W-TEC motorcycle clothing is made of waterproof and abrasion resistant material of the highest quality.
We also offer products from both renowned and less known brands, such as SCOTT, BELL, PMJ, LS2, Cassida, Rebelhorn, BOS, Ozone, KORE and many others.
If you pick a product in the wrong size, we'll exchange the size for free or return your money.