Men's Pants Blue Fly
Quality manufacture and functionality are great advantages of men's pants. Our main goals for our products are high quality, wide selection and affordable prices. Time-tested brands, such as Blue Fly and Trimm guarantee long service life and your complete satisfaction.
In case you order the wrong size, we guarantee free size exchange or a refund!
Free size exchange
Permanently low price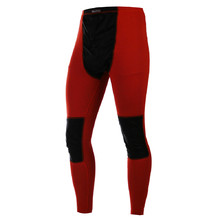 Thermo windbreaker pants Blue Fly Termo Duo Wind - Red
Two-layer thermal underwear for colder periods with a wind-proof layer
Buy
Free size exchange
Permanently low price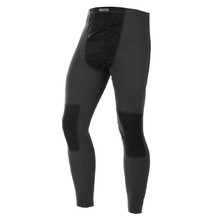 Thermo windbreaker pants Blue Fly Termo Duo Wind - Grey
Two-layer thermal underwear for colder periods with a wind-proof layer
Buy