Low-Calorie Proteins
Low-calorie proteins are suitable for those, who want to work on their muscles while maintaining their weight. These supplements are therefore ideal for when you are on a diet. There are also products suitable for vegans and people with allergies – basically everything for perfectly toning your muscles while keeping up with your healthy lifestyle.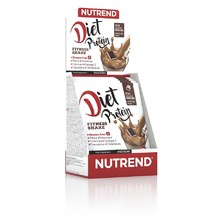 Powder Diet Protein Nutrend 5x50g
Unique delicious shake with pieces of fresh fruit/chocolate, top quality protein, …
Buy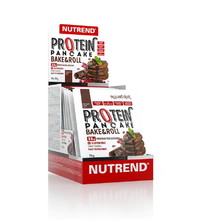 Protein Pancakes Nutrend 10x50g
Diet protein pancake mix with high protein content, delicate and balanced taste, quick …
Buy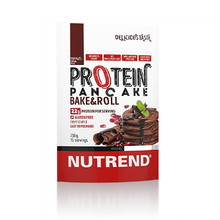 Nutrend Protein Pancake 750g
Diet pancake mixture with high protein content, delicious taste and easy preparation.
Buy